We are pleased to introduce the Sheryl L. Burke family. We consider each member of our staff an integral part of our firm and treat employees and clients as members of our family. In order to serve you and your case better, let me introduce you to the team who is working on your behalf. You may have met members of our staff while visiting our office, in case you didn't meet everyone, here's a quick introduction:

Sheryl L. Burke- Attorney
At the age of 12, I went through the criminal justice system as a victim. It was such a terrible experience that it motivated me to become an attorney. I realized that if I had an attorney who took the time to educate me about the legal process, I would have been more confident and better prepared. I grew more and more committed to becoming an attorney who genuinely cares about their clients.

I started my career as an Insurance Adjuster. Shortly after, I went to law school and practiced corporate law. In 1995, I came to Atlanta to open my own personal injury law firm from just $250.00. Since then, the Law Office of Sheryl Burke has evolved immensely, but our mission and values remain the same. We are committed to justice and ensuring that people are treated fairly.

In addition, I am a member of The State Bar of Georgia, The American Bar Association, Association of Trial Lawyers, Georgia Trial Lawyers Association and The State Bar of California. I am also an Introduction Leader for Landmark Education and a very active tennis player.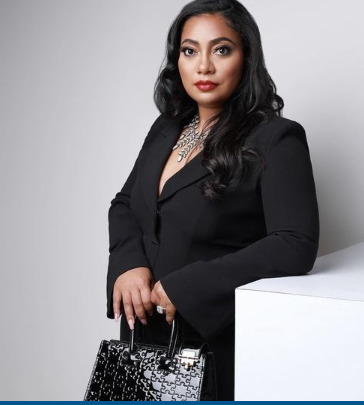 Asten Hall- Attorney
Asten Hall has worked for S. Burke Law since 2021 and has over 12 years of experience in the business law and contract law fields. Her passion to help people injured by the negligence of others led her to pursue her journey as a personal injury attorney.

Asten is a proud graduate of Spelman College and The George Washington University Law School. After graduating from law school in 2008, Asten immediately began working at Oracle America, Inc., one of the top information technology companies in the world.

When Asten is not working hard for her clients, she enjoys spending time with her husband and 3 children. Asten also volunteers with Atlanta Volunteer Lawyers Foundation, is active with Jack and Jill Atlanta Chapter and loves eating out and traveling.

Professional Memberships: Georgia Association of Black Women Attorneys, Georgia Trial Lawyers Association, Georgia Association for Women Lawyers, State Bar of Georgia, Gate City Bar Association, National Bar Association, & Stewart Trial Academy.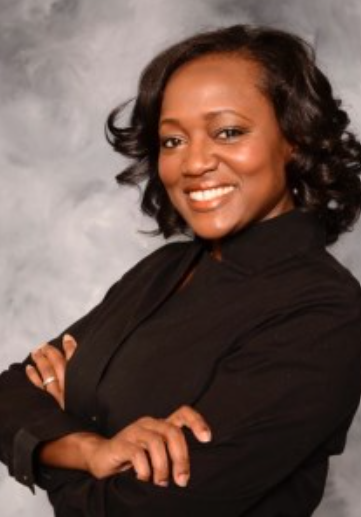 Stephanie Long- Senior Paralegal
I was attending Nursing School at West Georgia College, when my mother passed in 1996. I was left with the responsibility of caring for my younger sister and brother, and a 5 month old son. This event, along with my new-found responsibilities, led me to change my career path.

I became a secretary for a general practice law firm in Decatur, GA. Within 2 years, I was promoted to Paralegal, supporting two Pro-Tem Judges and one attorney at the firm. I excelled in Criminal, Family, Personal Injury, Worker's Compensation and Employment Law. I received my Associate's of Applied Science Paralegal Degree from DeKalb College in 1999. In 2001, I joined the Law Offices of Sheryl Burke.

Working in this field for almost 20 years has taught me that genuinely helping people carries a greater value than any monetary gain can provide. I am also a member of the Georgia Trial Lawyers Association, The National Paralegal Institute, and The National Notary Association.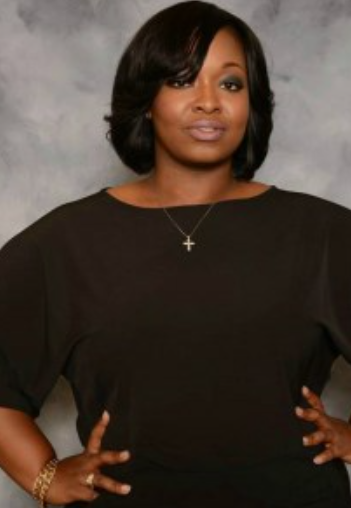 Monica Grant- Paralegal
I am a native of Atlanta Georgia and no stranger to hard work. I've always been known as the go getter, reaching for the stars. Given that education was a heavy influence in my family, I graduated from Morrow High School in 2000; I obtained my Associates Degree in Business Administration at Georgia Perimeter College in 2006. Little did I know, my road to furthering my education would not stop there. I went on to attend Clayton State University and graduated from the School of Business with a Bachelors in Business Administration in May 2011.

I was introduced to the legal field in November 2004. I was employed with a small personal injury law firm in Atlanta supporting two partner attorneys and a litigation attorney. From there I gained the opportunity to work for a mega personal injury law firm, which sent my career soaring in the legal profession. I acquired over six years of experience in personal injury, medical malpractice, and workers compensation. I also gained the opportunity to exercise my marketing skills working for Google on their interspaces' project.

In my spare time, I like to spend it with loved ones, traveling, and giving back to the community. I was recently accepted into the Grassroots Leadership Institute for Clayton County, where we work together as an organization to ensure Clayton County thrives.

My desire to assist clients and be an asset to the firm are demonstrated each day.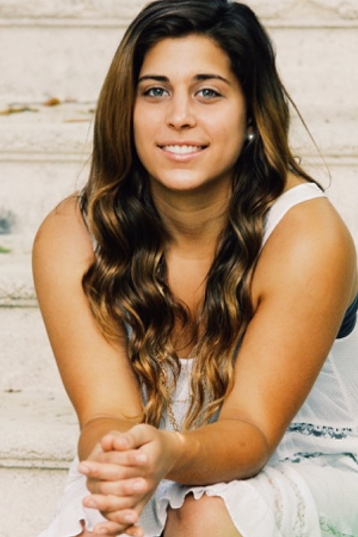 Gabrielle Verre- Marketing Director & Legal Assistant
Originally from New York, Georgia has been my home for over 20 years. I graduated from Academe of the Oaks High School in Decatur and went on to Elon University in North Carolina where I received my Bachelor's Degree in Public Health in 2019. Those years afforded me the opportunity to travel and learn across the world, from Cape Town to India. I learned from real world encounters that people are more similar - just in different settings. Everyone I met on my journeys were open to share their experiences to the enrichment of all.
After college, I landed in Atlanta and took a job as office administrator for S. Burke Law. Eager to learn - I have quickly acquired the skills of not only keeping the practice organized, but also handling the various marketing and outside communication needs. Over the past 3 years of working at S. Burke Law, Sheryl and the team has trained me to become a legal assistant and educated me about the legal process.
Need a good recipe - give me a call. I like to cook and share ideas. When not at the office or in the kitchen, you can find me on my bike out exploring the beautiful city of Atlanta and surrounding areas.
Attorneys
Staff